How To Sell Your Home By-Owner
Save Thousands in Realty Fees 

Broker Secrets on How To Sell Real Estate without a Broker
How To Sell Your Home "By-Owner"
and Save A Bundle
Complete Package with ALL Tools Needed
Typical realty fees across the country are 6% to 7%. On a $100,000 house, that's $6,000 to $7,000. To me that's a lot of money I'd just as soon save if I could!
What This Offering Will Do For You - A retired real estate broker will tell you how to sell your real estate "by owner" and save the huge brokerage fee. Everything you need is included from contracts to forms to software, to sell your property and save.

Every year millions of homeowners sell their homes through real estate agents and generate millions of dollars in fees for the real estate industry. This is great news, if you are a realtor. However, if you are a homeowner, this is costing you a sizable chunk of your hard earned equity just to make this sale.
As a retired real estate broker I have sold many houses & condos and can give you the benefit of my many years of experience. The sale process is not as complicated as many think and with my tools and aids the process can be quite easy.
I will walk you through the entire process and provide you with ready to use contracts and all the forms you will need to make the sale. Just think, if your housing area appreciates at 5% a year, you have to stay in your home over a year just to breakeven with the real estate fees. Typical real estate fees range from 6% to 7% of the selling price of your home. If you sell your home for $200,000 your real estate broker will charge $12,000 to $14,000 to sell your home. That is quite a chunk of cash that you could save with this program.
Let me show you a better way and a way where YOU can pocket all that appreciation; after all You are the one making the monthly payments. This package is quite inclusive and has many programs written in MSWord and MSExcel. The Excel programs crunch all your numbers for you so you don't need to know any financial math.


In Short

We will provide you with all the professional tools used by real estate professionals to allow you to sell your home quickly and safely AND save the huge real estate selling fee..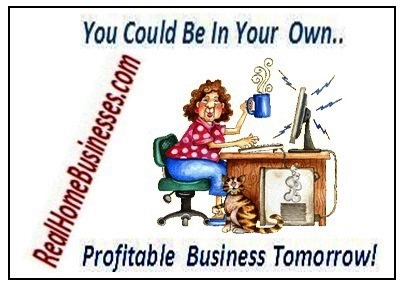 You don't need any special training to be successful in this business. Everything you need is right here!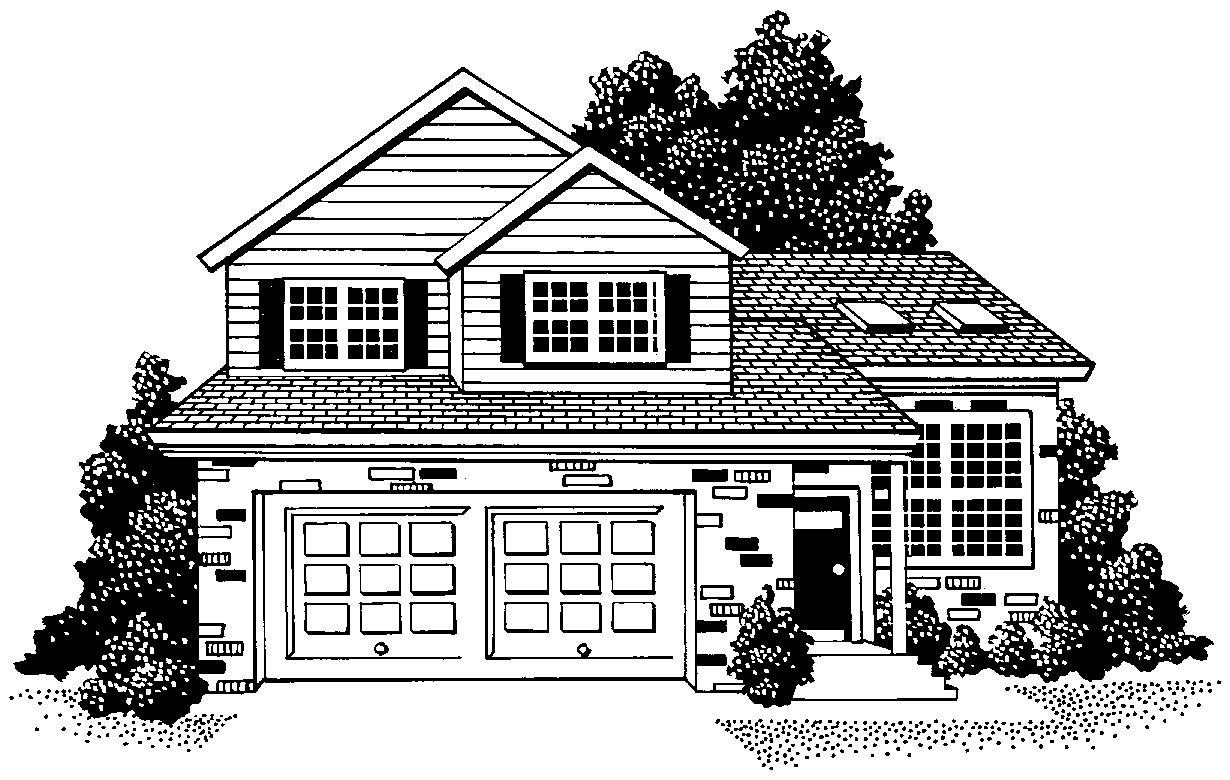 Customer Testimonials:
Below are just a few notes from some of our satisfied customers. We copied everything they sent, even the misspelling of the word lighting in item 7. These are just a small few of the positive testimonials we have received from our customers. We are proud of these and you can feel safe that your products will be received in an equally positive manner.
* Great Programs. Highly recommend this company! A+A+A+ …… Buyer raj0531
* Great information, recommend this company…… Buyer jhelik
* Excellent delivery and great product .......... Thanks!!!!..... Buyer justbs4u
* FAST Delivery. Great Information. A++…. Buyer clallen2000
* Awesome Product ...Awesome Seller ...Thanks! ...Best Mortgage info out!... Buyer lynch007
* Good Communication, Great Materials, Will buy from again…….. Buyer raj0531
* Lightning fast delivery - perfect transaction… Buyer amazingoz
* Great to do business with, Great information, recommend this company.… Buyer zulickys
* Quick Delivery Good Info…. Buyer texascrazy40
* Great information, highly recommend this seller! A+A+A+A+A+A+… Buyer raj0531
* Great Seller! Do Business With anytime! A+++++…. Buyer earlburch
* Great transaction. Good tools & Information. Highly Recommended. AAA+++. .Buyer modestobob
These are a small sample of the hundreds of satisfied customers we have heard from. We hope to add your byline in the near future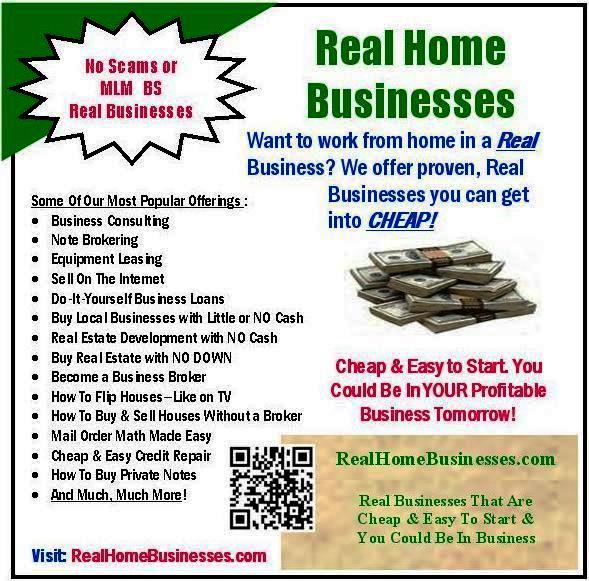 NOTICE: Like all software retailers, due to the ease of software copying, all sales are final. We guarantee the receipt of our products as advertised. We can not guarantee how our programs will be used and how much effort is used with any program. As a result, we can not guarantee the results from the use of any program.
Work at Home in a Real Home Business, these are proven top home businesses, easy & cheap to start; you could be in your business tomorrow as materials are emailed to buyer once their order is processed.
Satisfied Customers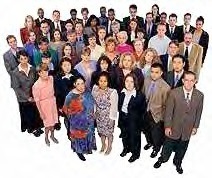 Here Is What We Provide To You:

(All Files & Programs in Excel & Word & .txt)
** Complete start to finalized sale instructions of what to do and when to do it and how to do it

* What to do before you put the house up for sale to insure a smooth transaction later when you have a buyer

* How to accurately figure the value of your home (A Snap with our Software)

* How to write ads to attract potential buyers

* How to make a factual brochure on the home (A Snap with our Software)

* How to make a financial brochure on the home to show buyer's payments and closing costs etc. (A Snap with our Software)

* How to financially qualify your buyer (A Snap with our Software)

* How to negotiate the Deal The little subtle nuances that can put additional money in your pocket

* Real Estate Purchase Contracts & How To Fill Them Out (A Snap with our Software)

* Counter Offer Forms, if needed (A Snap with our Software)

* How to get FREE advice from local professionals to help the sale along

* How to show the property to prospective buyers

* How to hold Open Houses

* How to follow up with buyers and traffic from your open houses

* How to line up a Title Company, Escrow Company, Mortgage Company etc. to complete your sale

* Valuable Internet Link to list your home online & increase the traffic viewing your home Like a MLS

* From Start to Sale Closing, ALL the Info and Tools you need to make the sale - Everything valid nationwide.

In Short: Everything you need to sell your home yourself and save the huge realty fee.
All Files ready to get you started tomorrow!



***********
Selling Your House By-Owner & Saving The Brokerage Fee

Previously sold for $59.95 but on sale now for only
$29.95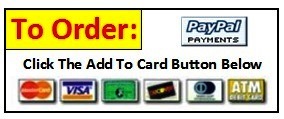 Upon receipt of payment your complete package will be emailed to you for fast easy download and save any Shipping & Handling fees. If you choose to get this material sent to you on disk via US Mail, please include $10.00 to cover additional shipping and handling.

Get Started on
YOUR Future Today

Live the American Dream
from the comfort of your own Home


Free Item With Every Order
If you are looking for a REAL Home Business, you have come to the right place
Time To Get Yours




Additional Links To The Pages of This Website Below:
Home Businesses - Home,  About, Articles,  Contact, Note Broker,  Business Consultant,    Equipment Leases,   Buy Local Business,  Flip Houses,   Buy Houses NO Down,   Real Estate Development,   Business Brokerage,  DIY Business Loans,   Simple Bookkeeping System,   Mail Order Math,
Other Good Stuff - Sell House By-Owner,   Football Picks,  Baseball Pitching,   Knot Tying,   Bible Notes,   Weight Loss, Card Tricks,   Car Buying,    House Buying,   Credit Repair,   Musical Transposer,   Golf Computer,   Auction Computer,   Note Buying,   Retirement Planning, Commercial Real Estate Value Estimator,,   Poker & Blackjack,   Horse Racing, Prelist Profit Analyzer , Price Tester, Quick Business Appraisal, Rehab Cost Calculator, House Value & Rent Calculator, Mortgage or Rent Qualifyer Program, Real Estate Investor Special